Find out what it's like to work and have a career at GXC from our professionals.
"Learning opportunities and challenges, as well as excellent professionals and projects that improve the community every day."

Romina Lorenzo

People Experience Supervisor

"I found a place where I'm able to exploit all my personal and professional skills, driven by a whole team, which allows me to achieve better results."

José Ignacio Delgado

GeneXus Analyst

"It is a great place to grow both technically and personally, given the wide variety of challenging projects and an excellent and supportive team."

Yanaina López

Senior QA Tester

"GXC offers a wide variety of high-impact projects where you learn a lot while being surrounded by a great family that makes everything easier."

Martín Saavedra

GeneXus Analyst

"GXC provides me with the opportunity to positively impact people's lives through innovative projects that enable me to grow in an excellent work environment."

Sofía Rosano

Project Manager

"An incredible experience. From the first day, I felt like part of the team. Each day you learn something new, which motivates me to keep growing."

Luca Magnone

GeneXus Analyst
Why be part of the GXC team
Professional Development

We encourage each person's talent and potential to develop their own career path.

Training

People are our greatest asset. Our commitment to their professional development includes helping them finish their studies and maintaining continuous training. To enrich the team and projects, we promote training programs, tools, and certifications.

Pleasant work environment

You will work in a collaborative environment of respect and open communication.

Interesting projects

Engage in meaningful projects that positively impact people's lives.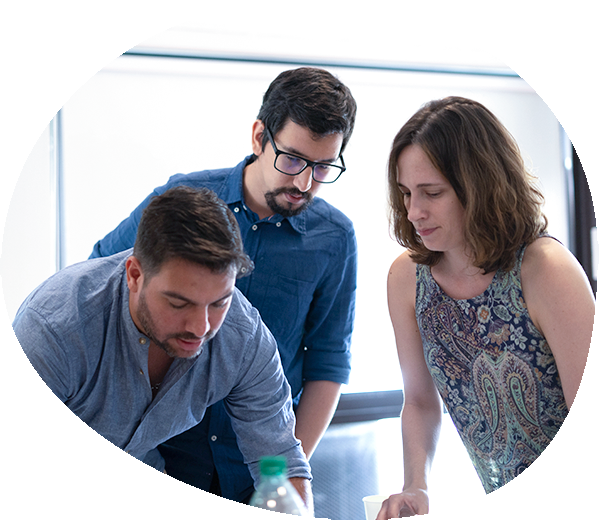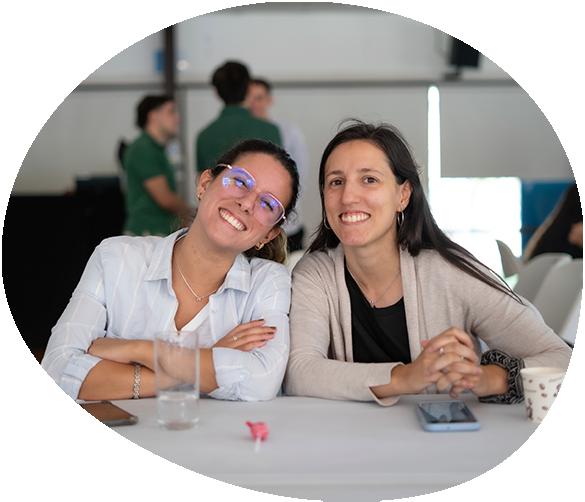 Continuous learning

We are committed to the adoption and mastery of the latest technologies, so we never stop learning and sharing knowledge.

Hybrid mode

As a team, we value the flexibility offered by face-to-face and remote work; we always practice fluid communication, collaboration, and responsibility.

We encourage innovation and creativity

We value our own initiatives. We encourage you to come up with creative and disruptive ideas we can turn into reality.

Keeping your interests in balance

We offer care and support so that you have time to focus on your well-being.
Follow us on Instagram and be part of our online community.
FOLLOW US